A Winning Space Settlement
22 March 2021
After being given a surprise brief to design a settlement floating in the atmosphere of Venus, ten Westminster pupils formed part of the winning team at the national finals of the UK Space Design Challenge, where four teams of 50 competed over 24 hours to design a settlement made up of multiple aerostats.
Westminster's Mr Mulholland said… "The amount of work they all must have put in overnight to make it as professional as it looked must have been immense. I did particularly like that there was a full ski slope and mountain onboard."
Congratulations to the Kepler Automation team!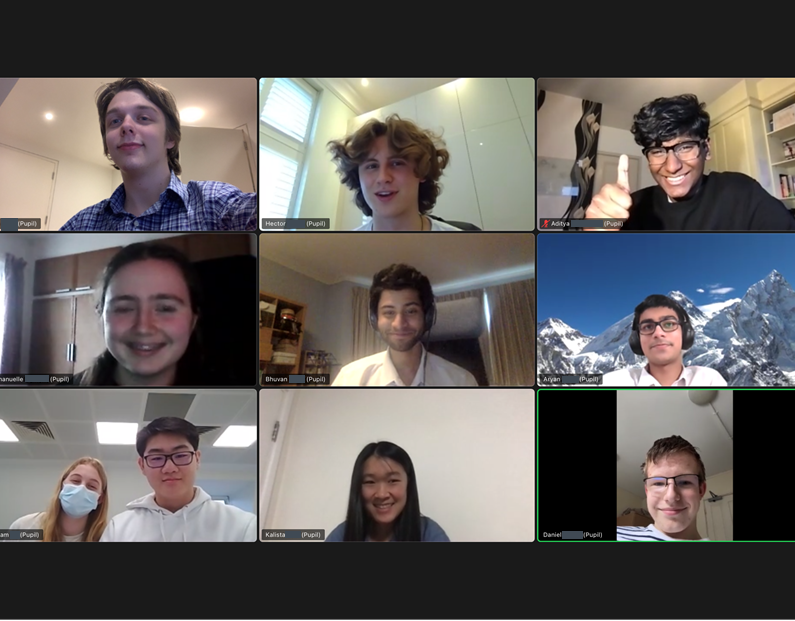 A Winning Space Settlement