Westminster School boasts an impressive number of notable Old Westminsters (OWW), both past and present.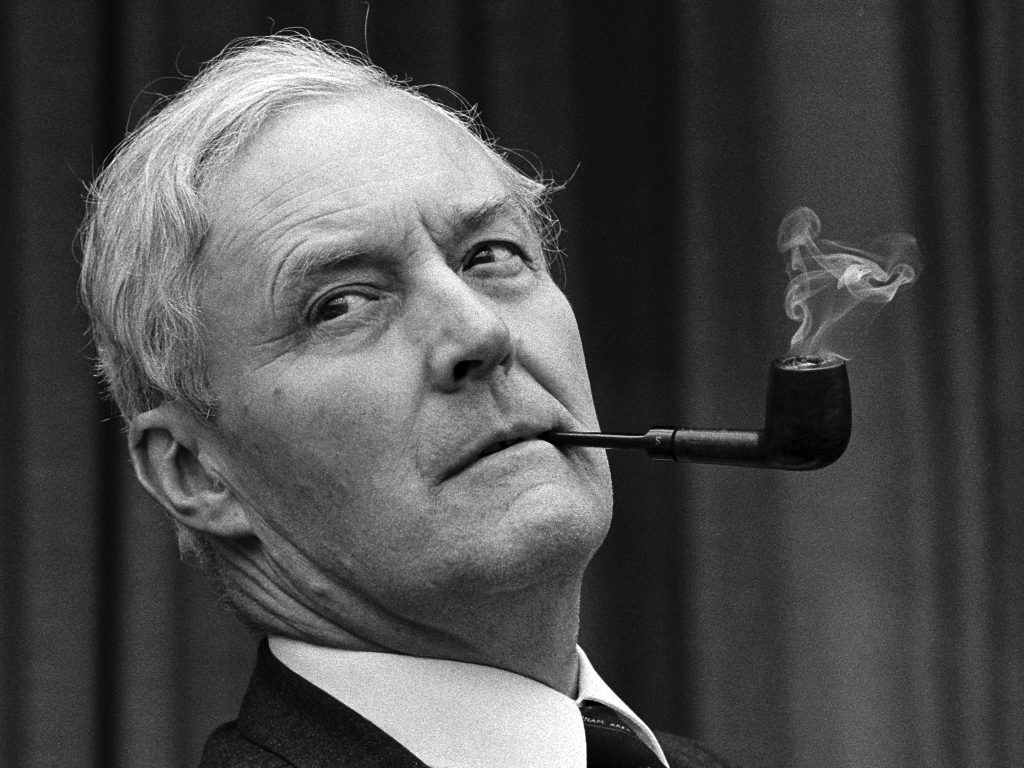 1394
Abbey Account Rolls record payments to the 'magistro scolarum pro erudicione puerorum'.
1461
The School moves from the Almonry to Dean's Yard.
1540
The Benedictine monastery is dissolved but Henry VIII ensures the survival of the School.
1560
Following the brief restoration of the monastery under Mary I, Elizabeth I issues a new charter to 'The College of St Peter at Westminster'.
1562
First Election Dinner following the Election of scholars to Trinity College Cambridge and Christ Church Oxford.
1564
Elizabeth I attends the annual Latin Play.
1599
The former Monks' Dormitory is first used as the schoolroom.
1638
Richard Busby becomes Head Master, remaining in post until his death in 1695.
1649
Execution of Charles I: Busby leads the School in prayers for the King on the day of his beheading.
1659-65
The Busby Library and Ashburnham House are built.
1666
Fire of London – Dean Dolben and the Scholars save St Dunstan's in the East.
1685
Westminster boys first formally attend a Coronation.
1731
The Scholars move into the new dormitory designed by Lord Burlington.
1746
First recorded cricket match: Old Westminsters vs Old Etonians.
1750
Grant family begins to manage a boarding house.
1753
First recorded 'Pancake Greaze'.
1796
First cricket match against Eton at Hounslow Heath.
1810
Vincent Square is secured as a playing field for the School by Dean Vincent.
1815
The Water ledger, recording rowing at the School, begins.
1837
Westminster's victory over Eton at rowing hastens the death of William IV.
1855
Last wholly oral format of
The Challenge
(scholarship examination).
1858
Prince Albert and the Prince of Wales attend Latin Play.
1868
Public Schools Act gives Westminster independence from Westminster Abbey.
1881
Ashburnham House is purchased on the death of Lord John Thynne; new day boy house (Ashburnham) is started.
1883
First non-classical curriculum.
1905-06
The School's first science building is built in Great College Street.
1919
George V, Queen Mary, the Prince of Wales (later Edward VIII) and Prince Albert (later George VI) attend the Pancake Greaze.
1921
The School unveils its First World War memorial – 224 Old Westminsters are known to have died in the conflict.
1940
The Busby Library is destroyed in an air raid and the Head Master's secretary is killed.
1941
College and School are severely damaged in the air raid that also destroyed the House of Commons.
1973
Girls first become full members of the School.
1986
Opening of the Robert Hooke Science Centre.
2010
Queen Elizabeth II visits the school to celebrate the 450th anniversary of the granting of the Royal Charter and unveils a statue of Queen Elizabeth I by sculptor Matthew Spender.
2012
Opening of the
Sports Centre
in the former Royal Horticultural Hall.