Our Open Days for 16+ 2021 Entry will take place on Saturday 20 June and Monday 7 September, and booking is now open. Owing to the current COVID-19 situation, our June Open Morning will take place in a virtual format. We are planning to hold the September Open Afternoon in the standard format for now, although the School realises that this may not be possible if some form of social distancing is still in place and we will, therefore, keep those who book for September updated, in case arrangements have to change.
For 13+ Entry, we offer a choice of attending either 13+ Tours each term or 13+ Open Days in the Lent (Spring) and Election (Summer) terms when the boys are in Year 5. The 13+ Tours can be extended to include a visit to the sports facilities. Please complete the 13+ visit enquiry form for further details.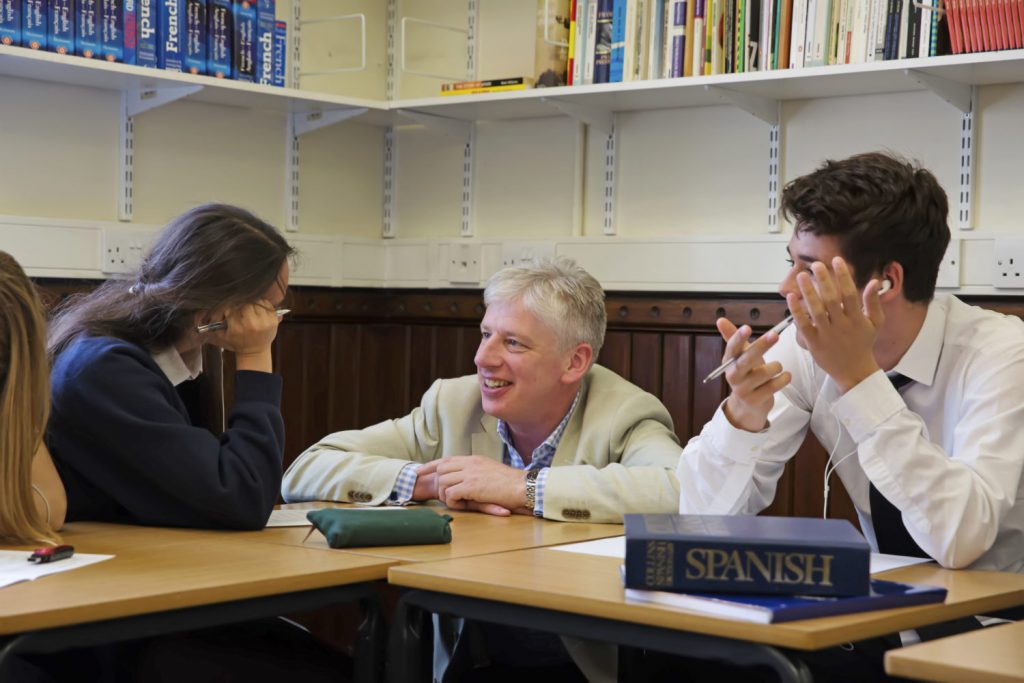 16+ Open Days offer a chance to hear from the Head Master, to take a tour of the school and see the wide variety of facilities, to talk with subject specialists and to meet current pupils and ask questions about their experience of Westminster. When booking, it is also possible to request a tour of a boarding house.
For those wishing to enter the school at 16+, we hold two open days per year, in June and September, and tickets can be booked online from April.